Know the Signs of Emotional Abuse
If you are reading this, you are probably wondering if you or someone you love is suffering from emotional abuse, verbal abuse, or psychological abuse.
Often it is difficult to tell if someone is being abused, since the victims of emotional abusers have no visible signs that they have been abused. Their injuries are hidden deep within.
Emotional abuse is corrosive. It will over time erode confidence, make a person fearful, and leave them feeling isolated.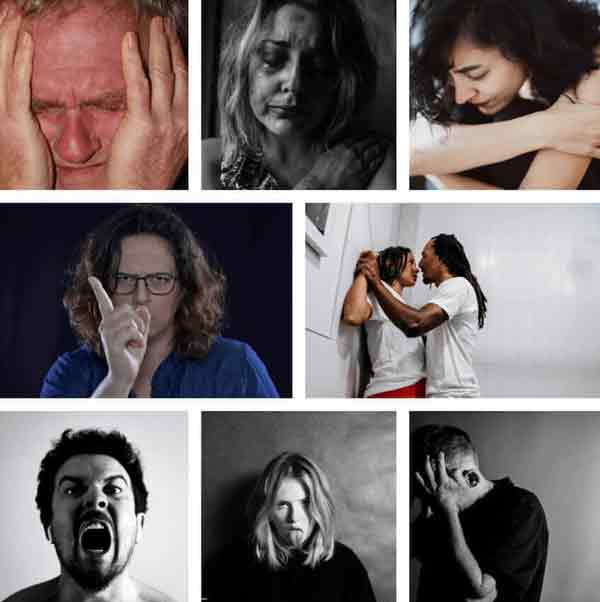 Emotional abuse injures ALL exposed to it.
The first step to free yourself from abuse is to know the signs so you can determine if you are being abused or not.
The information below is based on scientific research. It will help you determine if you are being emotionally abused, verbally abused, or psychologically abused.
Note: In this article, verbal abuse and psychological abuse describe the same relationship dynamic as emotional abuse.
Here the 14 Scientific Signs of Emotional Abuse:
Learn more about the 14 signs of emotional abuse:
[The 14 Signs of Emotional Abuse are adapted from INTIMATE JUSTICE: CONFRONTING ISSUES OF ACCOUNTABILITY, RESPECT, AND FREEDOM IN TREATMENT FOR ABUSE AND VIOLENCE, The Journal of Marital and Family Therapy.]
You have read the 14 signs of an emotional abuse and you have concluded that you are being abused.
Now you need to take some decisive action to free yourself from your abusive relationship.
Yes, you are in a difficult situation. At the same time, there are ways to make your life and relationship with your partner better.
There is hope!
Some emotional abusers, verbal abusers, and psychological abusers can change.
Are you in an emotionally abusive relationship? Take our FREE test and find out! Immediate results, no email required. ONE MILLION INDIVIDUALS have already taken this scientific-based Emotional Abuse Test!