Learn how to stop the cheating that can ruin your relationship and family
Every healthy person can be attracted and fall in love with more than one person. Wanting more of the good things that we already have is part of human nature. This is true about money, honor, romance, and sex.
Everyone is a potential philanderer!
Since we are naturally greedy, we need to be careful to protect the exclusive relationship we have with our spouse or committed relationship partner. If we are not careful, and we cheat, we may end up ruining everything important to us.
If a person is not getting along with their legitimate partner, it is much more easy for them to cheat. However, for those of us who get along well with our partners, we also need to be careful. The rules listed below apply to everyone.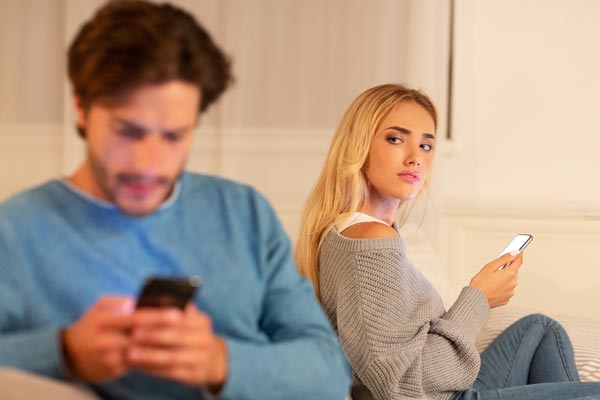 Hi, this is couple therapist Abe Kass, MA RSW RMFT CCHT,
I have never cheated on my spouse. I have no intention to do so. However, I know it is a possibility.
Why?
Because EVERY person can cheat.
Your husband, wife, or committed partner is our legitimate partner. If you add someone else to your romantic life this is an illegitimate relationship and it is called infidelity
Q: How to stop cheating?
A: Avoid the following behaviors with a person of the opposite sex
Watch the video: 11 Reasons an Individual Cheats on His or Her Partner.
You have learned how to stop cheating by avoiding the 9 behaviors listed above. Now, align your self-discipline with what you know!
Protect your most valuable asset, your committed relationship, and your family. Remain loyal and faithful to your legitimate partner. To do otherwise is relationship suicidal.
Cheating and infidelity is preventable!