Use Our Relationship Toolbox To Build A Healthy Connection With Your Partner
Just as physical exercise can improve your muscles, so too, with guidance and practice you CAN build your emotional muscles — you can improve your attitude and behavior for increased relationship success.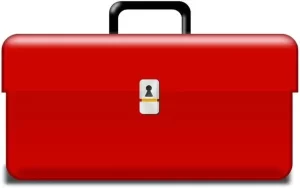 Our Products Provide the Guidance. You Provide the Practice.
Professional Advice
Powerful Books
Insightful Videos
Hands-on Worksheets
Relationship Healing Tools
Note: Some conditions may require more personalized attention. Should this apply to you, please contact appropriate professionals or authorities such as your medical doctor, emergency room, a child welfare agency, or the local police.
Identify the issues that apply to you, click or tap the link, and select the corresponding treatment options:
Hi this is Relationship Specialist, Abe Kass, MA RSW RMFT CCHT,
This free online marriage and couple advice is based on research in psychology, hypnosis, education and the author's many years of direct clinical experience working with couples.