Domestic violence or physical violence, whether the intent is to control, to hurt or is due to a personal loss of self-control, is not to be tolerated.
It is a human right to live with respect and dignity without interference from another person. No person must earn the 'right' to live in freedom and safety. Living in safety and with dignity is an entitlement that comes with birth!
In a relationship, if one or both individuals use physical force and assault to assert their positions, they should not live together. They should physically separate, establish safe living arrangements, and only then consider their options for the future.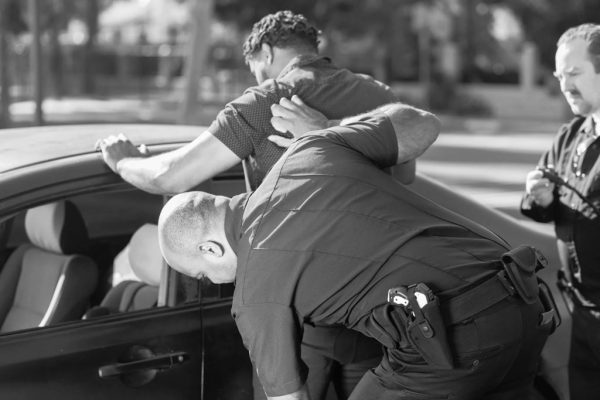 The very first step — without exception — is to ensure the safety of the victim(s) of violence and abuse. Only after the violence and abuse have completely stopped, and the victim's safety can be guaranteed should other options be considered such as anger management treatment or relationship therapy.
If you are injured by acts of violence and aggression, you must protect yourself from additional injury. This requires the immediate elimination of all acts of violence.

The means to this end is different for each person. Call the police if you feel your well-being is threatened. The police will intervene to makes sure you are physically safe. If your safety can be assured, consider relationship and/or anger management therapy.

Achieving safety may be accomplished by the violent and abusive person applying self-control, restraining himself or herself from expressing violence, aggression, emotional abuse and extreme expressions of anger. If this is not possible, or even doubtful, physical separation is necessary.

Anger management therapies may be helpful. However, the therapy make take months to complete, and they may not even work. During this time, victims of assault cannot and should not be furthered injured waiting for the abuser to 'change.' The safety of all involved is the overriding criteria that must be used to determine the best way to proceed.

After safety has been established, it may be possible to recover from past injury and injustice and if desired reconcile and reestablish a healthy and respectful relationship.

People can and do change — but not always. It is your choice to attempt reconciliation when the physical abuse has stopped, but be prepared to end the relationship if the abuse resumes.
If you are in a situation where your safety is uncertain or is threatened, you need to get immediate help.

Reach out to others and together develop a 'safety plan' to help you protect yourself and your loved ones. The details of your 'safety plan' will be customized to your particular situation and the resources available. You need to seek out the appropriate authorities and professionals to help you put together your safety plan.

Learn more about domestic violence and get help from the following agencies: